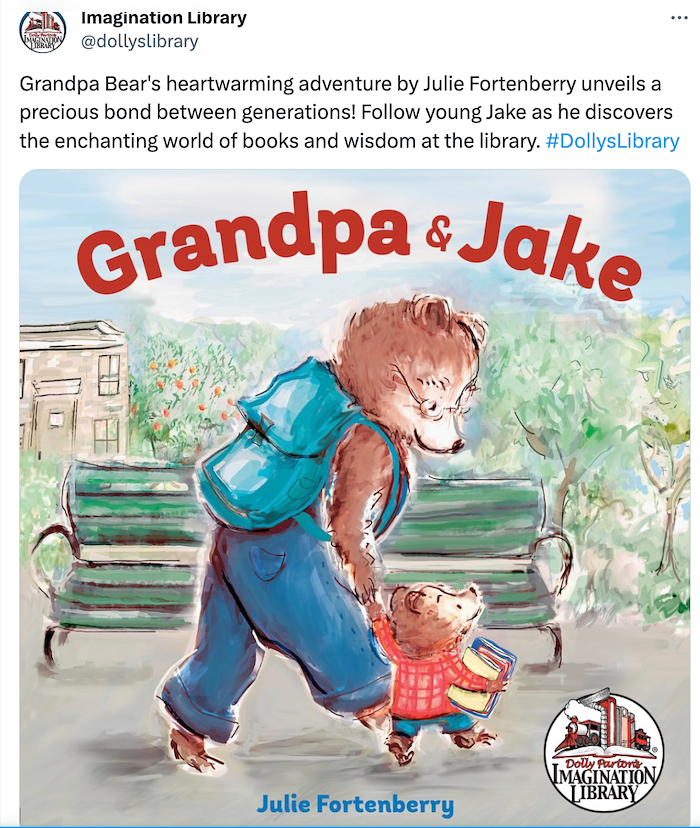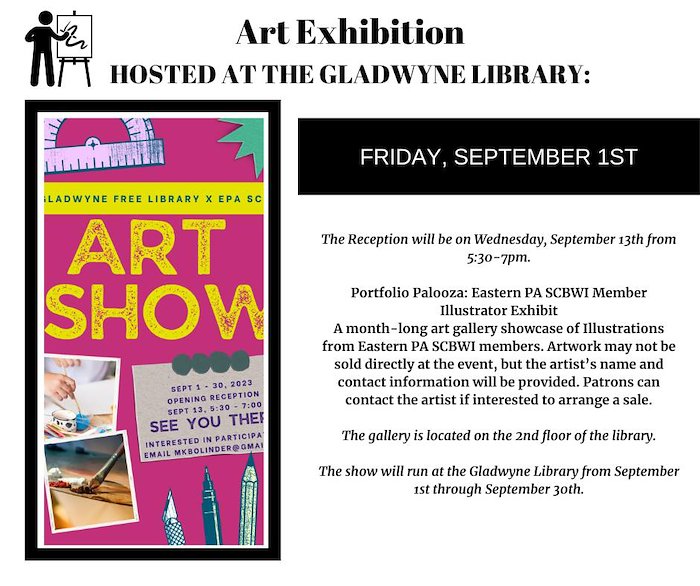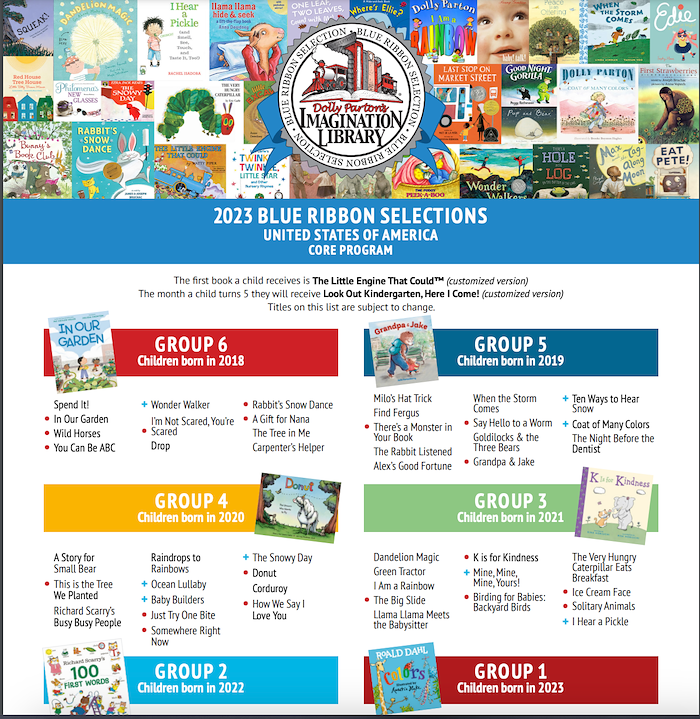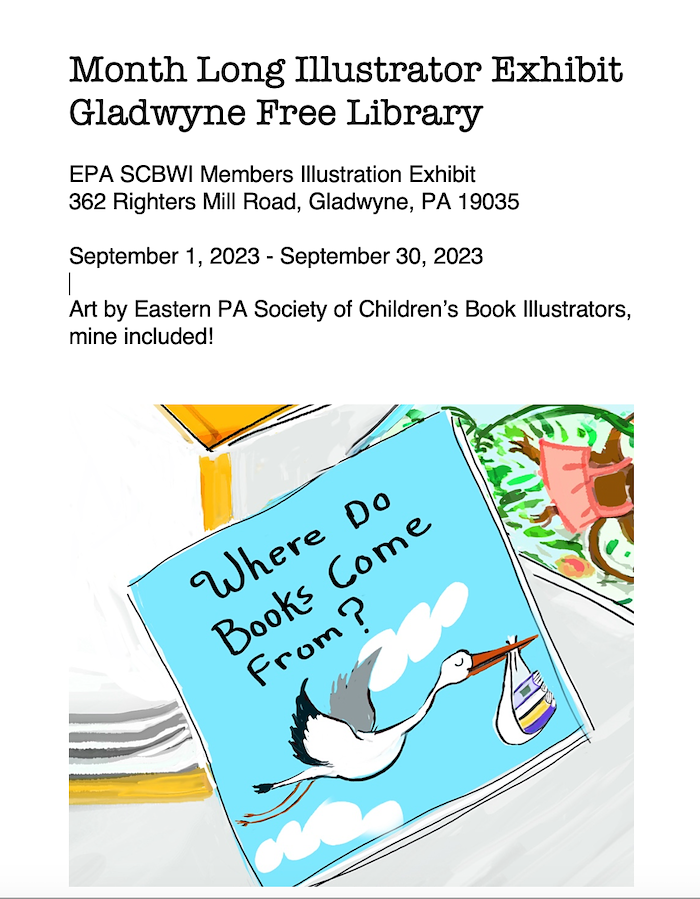 Eastern PA Art Exhibit
A month-long art gallery showcase of Illustrations from Eastern PA SCBWI members at the Gladwyne Free Library, 362 Righters Mill Road, Gladwyne PA 19035.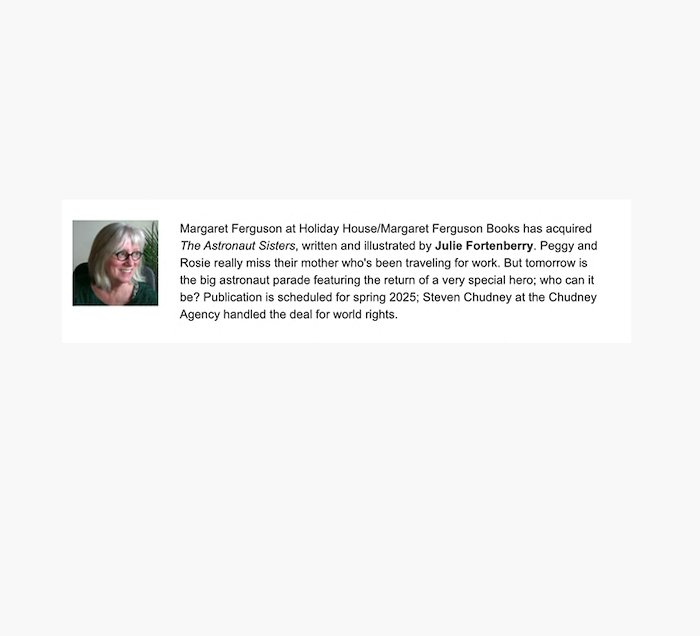 Coming in 2025--THE ASTRONAUT SISTERS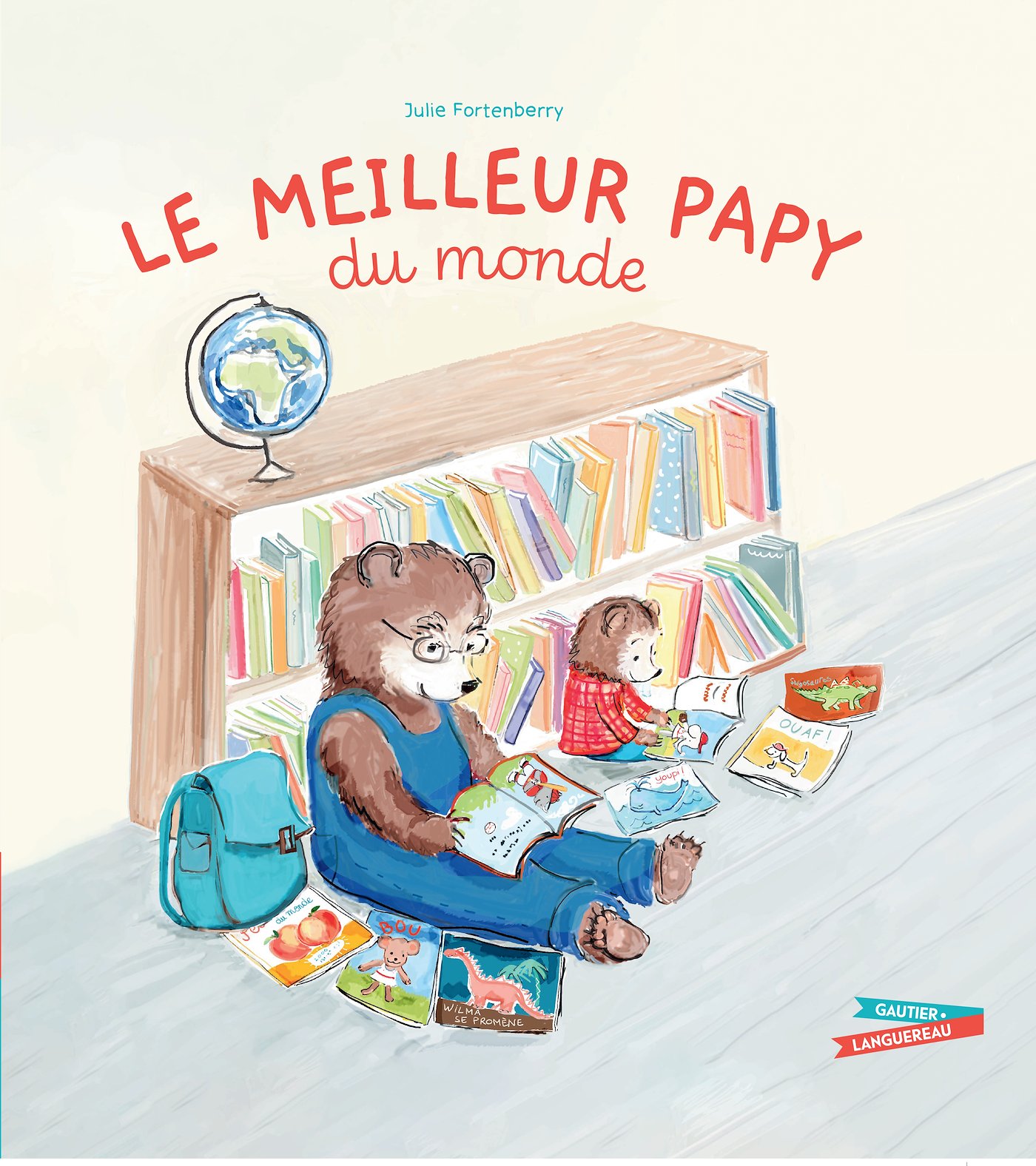 The French edition of Grandpa and Jake will be out in 2023!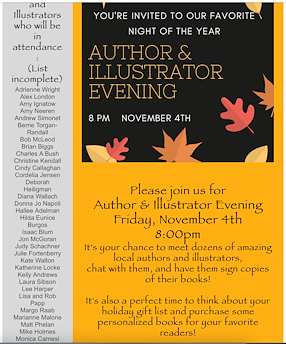 Author & Illustrator Night at Children's Book World!
Friday November 4th at 8pm
17 Haverford Station Rd., Haverford, PA 19041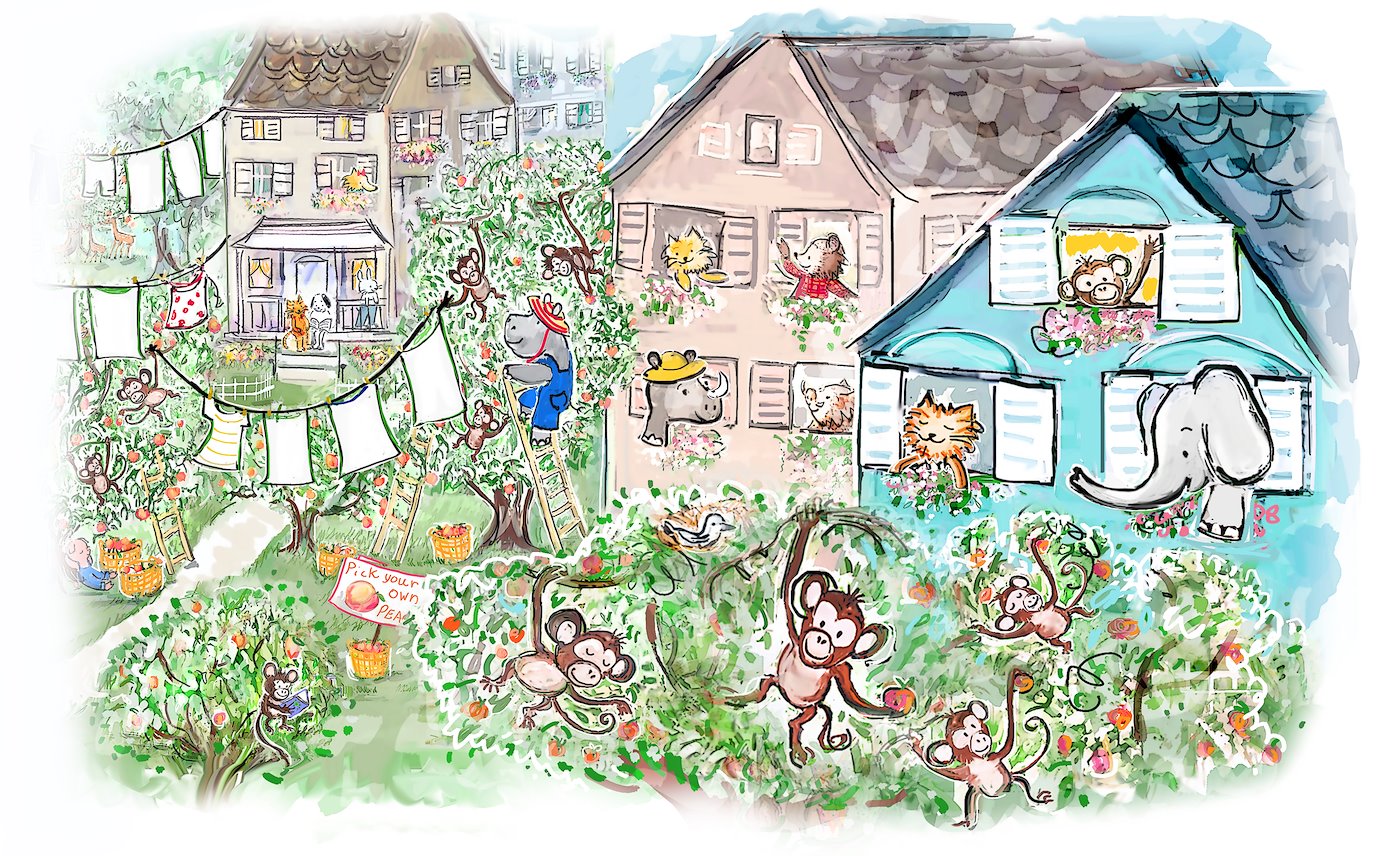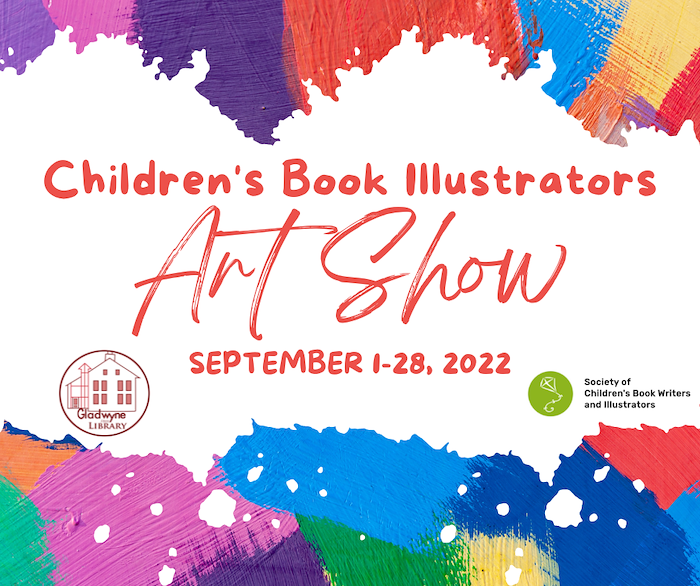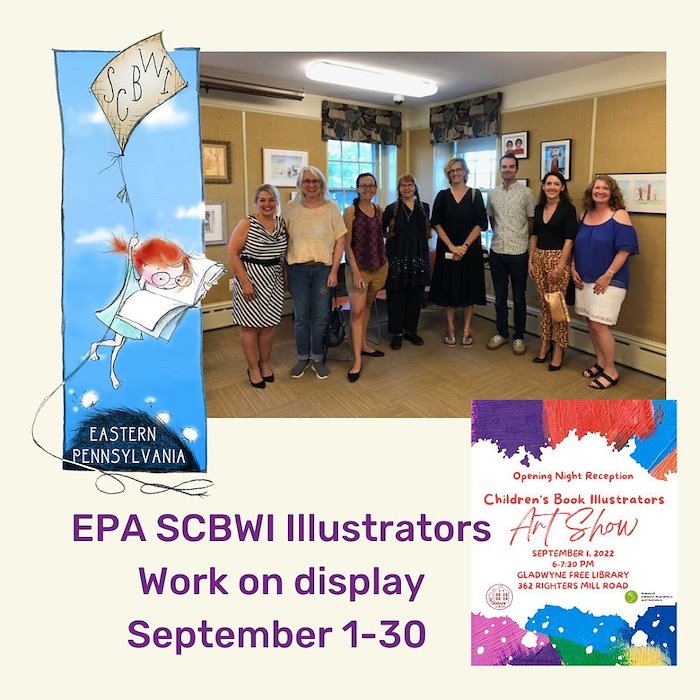 PA friends! Visit the SCBWI illustration show at the Gladwyne Library from September 1st through September 30th. The gallery is on display during the libraries hours of operations.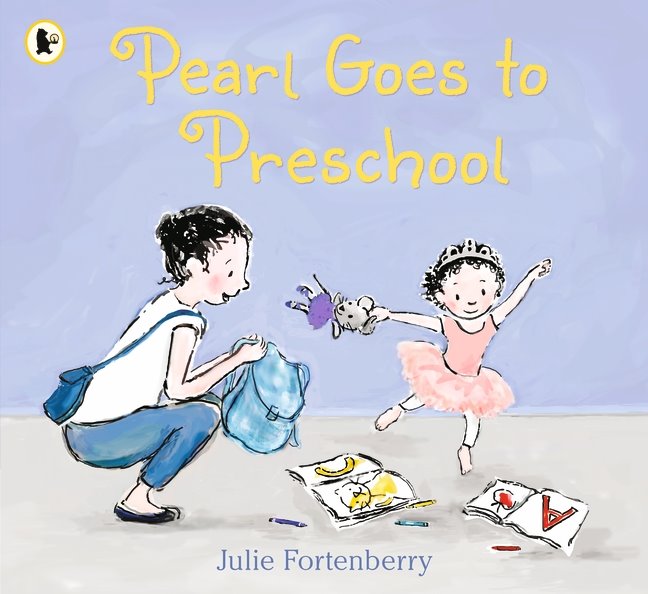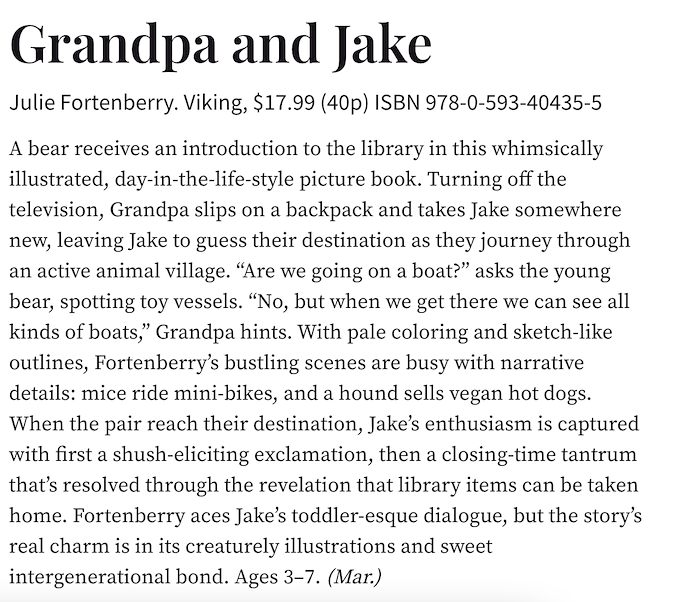 Praise for Grandpa and Jake from PW!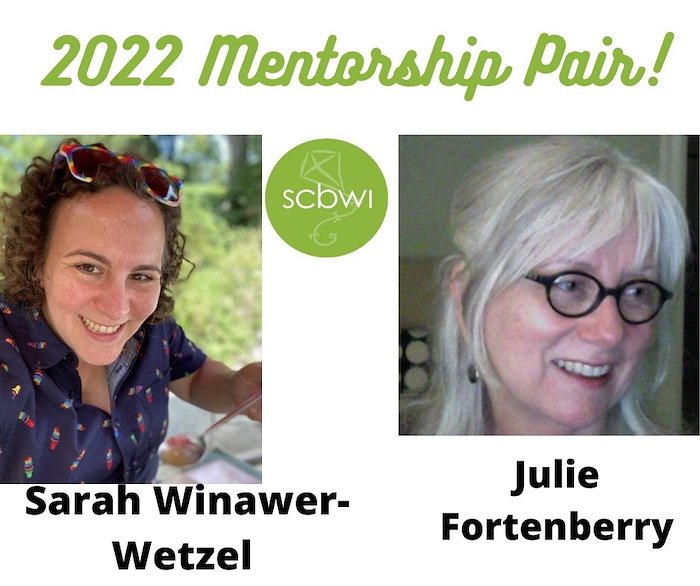 2022 Eastern PA SCBWI Mentorship Program kicks off this month!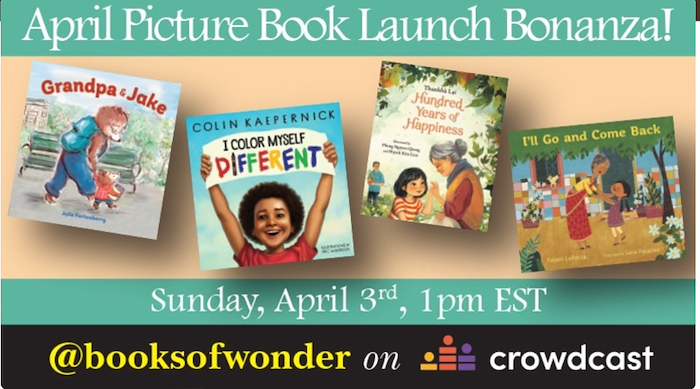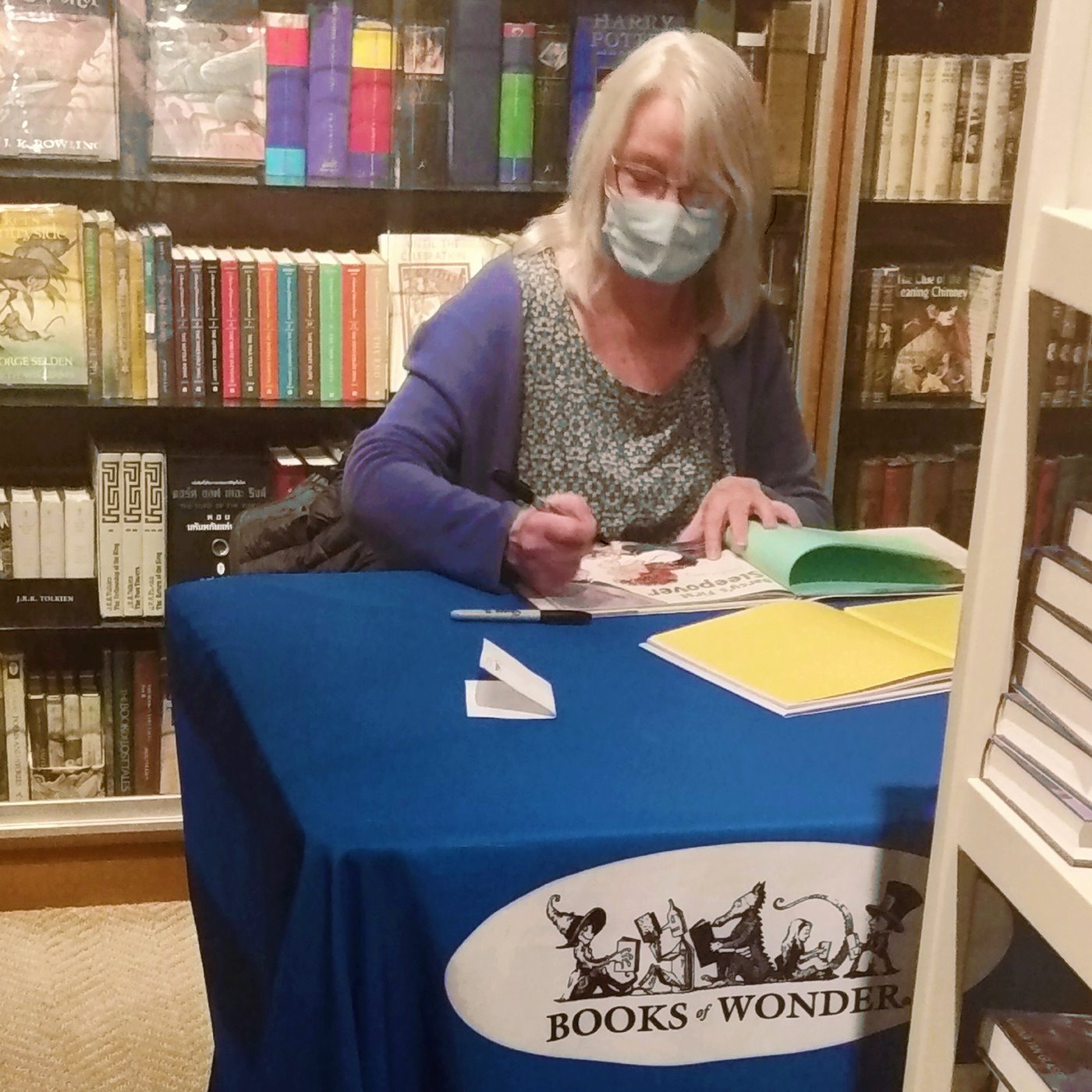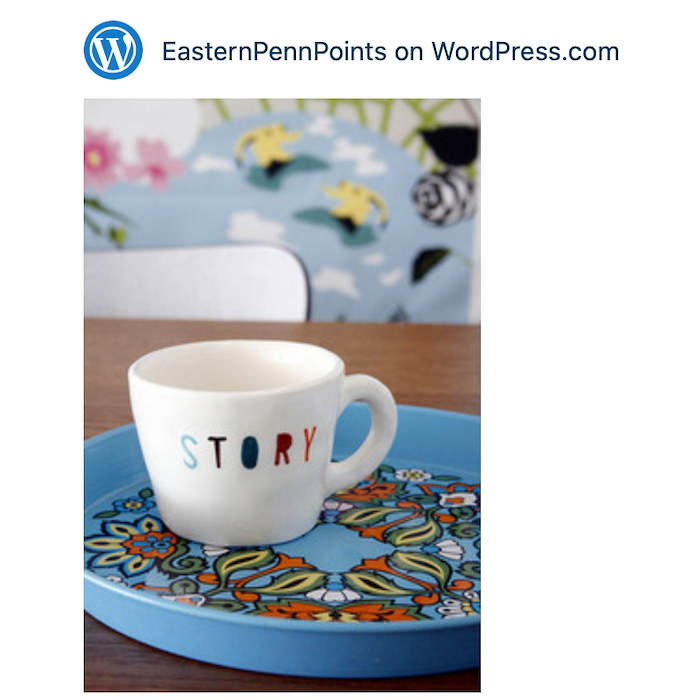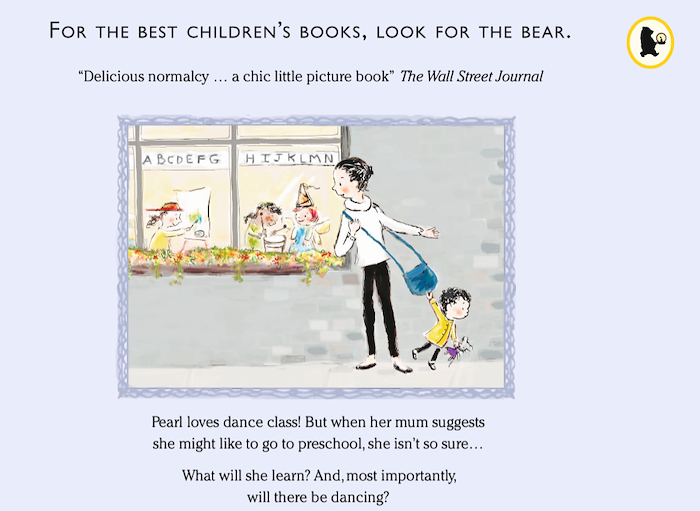 Walker UK is publishing the paperback edition of PEARL GOES TO PRESCHOOL! (Above it the back cover .)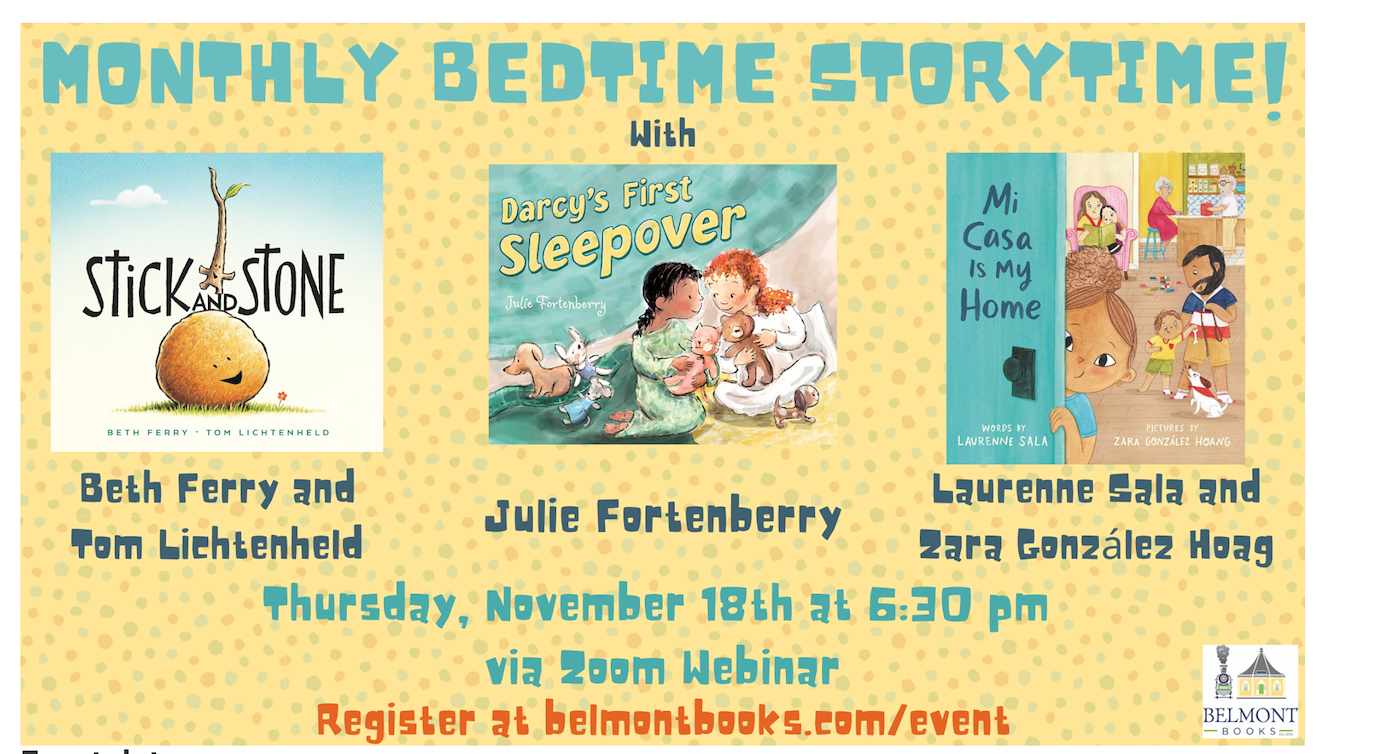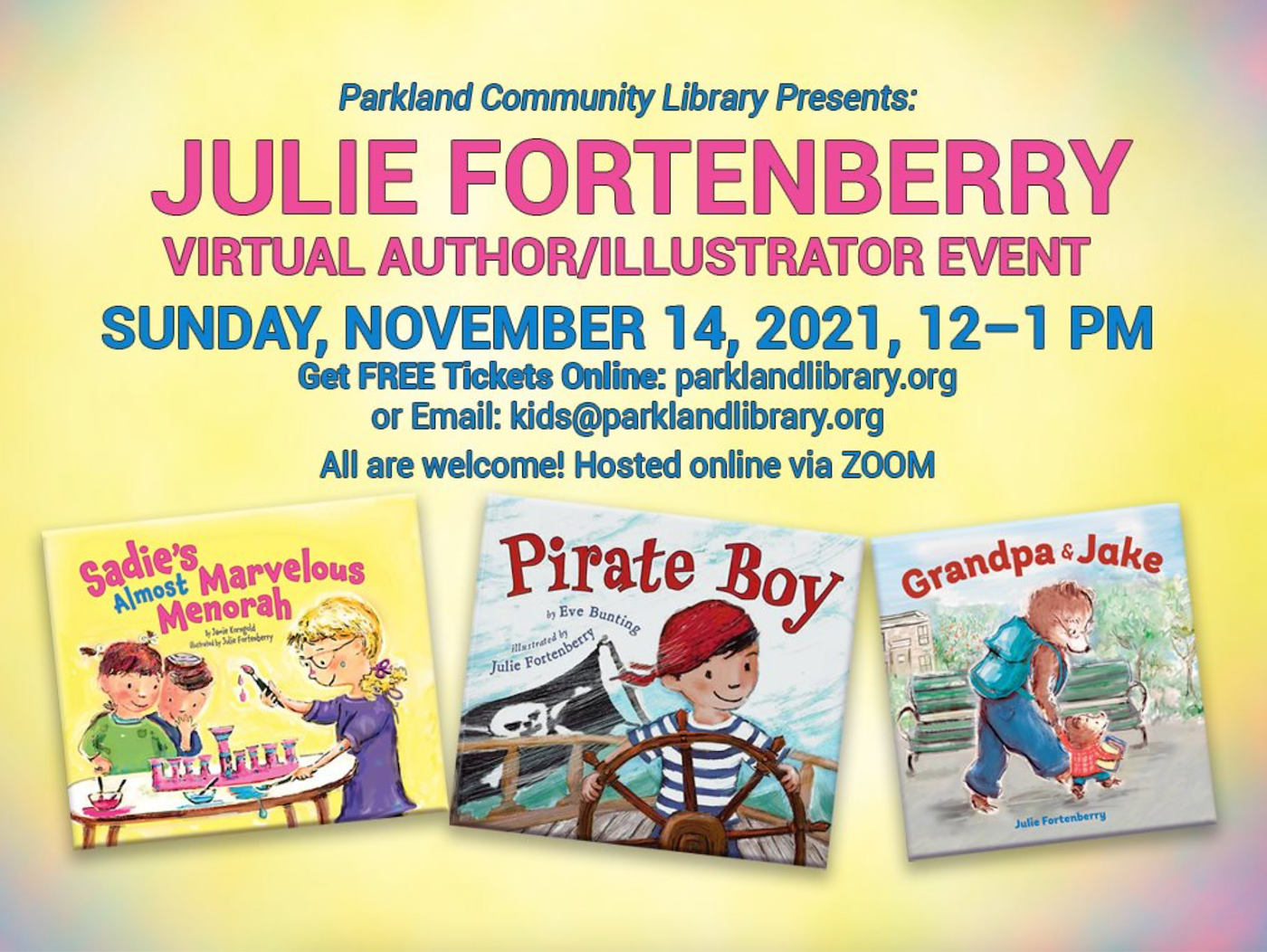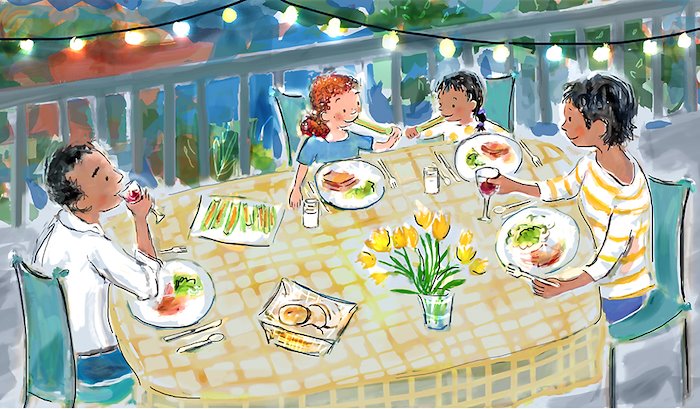 BIG SHOPTOBER NEWS!
SUPER SPECIAL GIFT IDEA
Some of our favorite authors have generously agreed to sign and personalize their books that are purchased before or during our
SHOPTOBER event - October 23 and 24.
Click below to take a look at the amazing list of titles and get your holiday shopping started. You can order on line or purchase them at our event!
When you buy any of the books from our
SHOPTOBER AUTOGRAPHED BOOK LIST
we will hold them for the authors
to sign and personalize the week of October 25th.
We'll notify you once the books are signed and then you can either
pick them up or we will ship them to their destinations.
Other titles by these authors and illustrators are available
for purchase and personalization as well.
Call the store or come see them at SHOPTOBER!
Autographed books make
truly special gifts!
Click here to shop the books
SHOPTOBER
Saturday & Sunday October 23 and 24
10 am - 4 pm
indoor and outdoor shopping at CBW
Free gift wrapping as always.
For everyone's safety, masks are required in our store.
Children's Book World * 17 Haverford Station Rd.
Haverford, PA 19041
610-642-6274
www.childrensbookworld.net