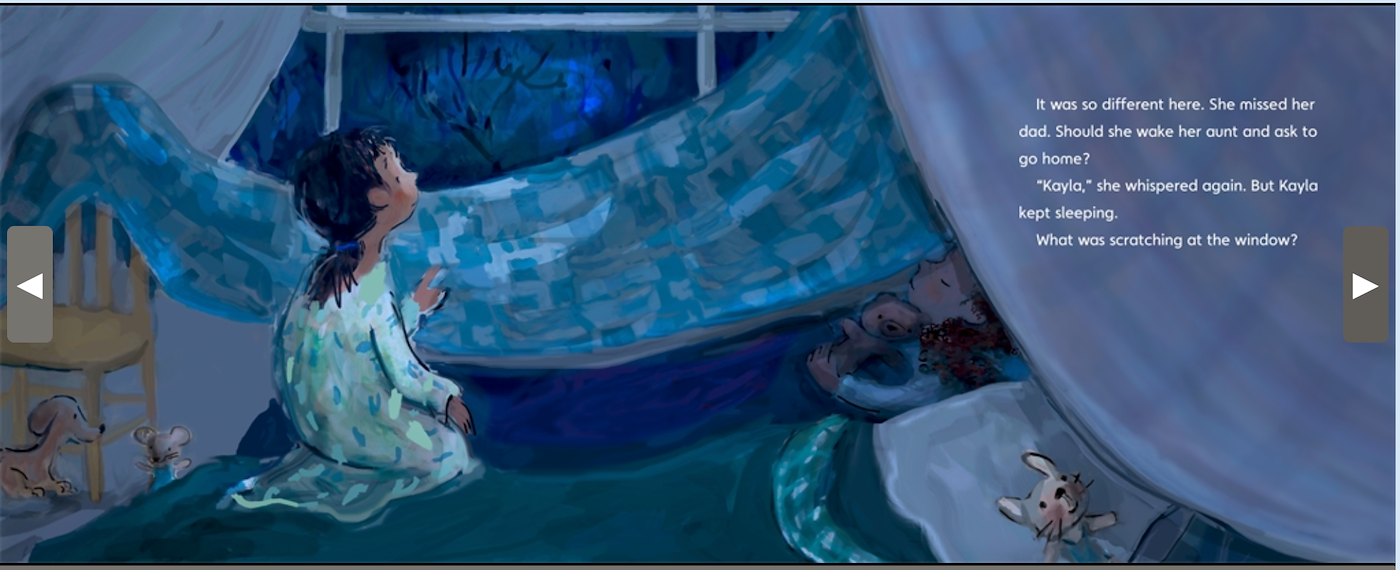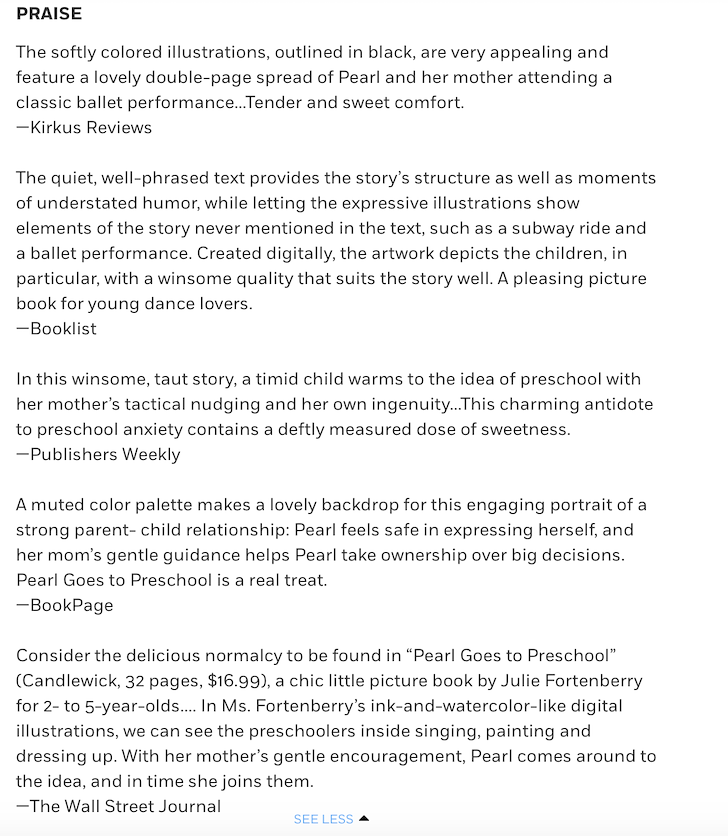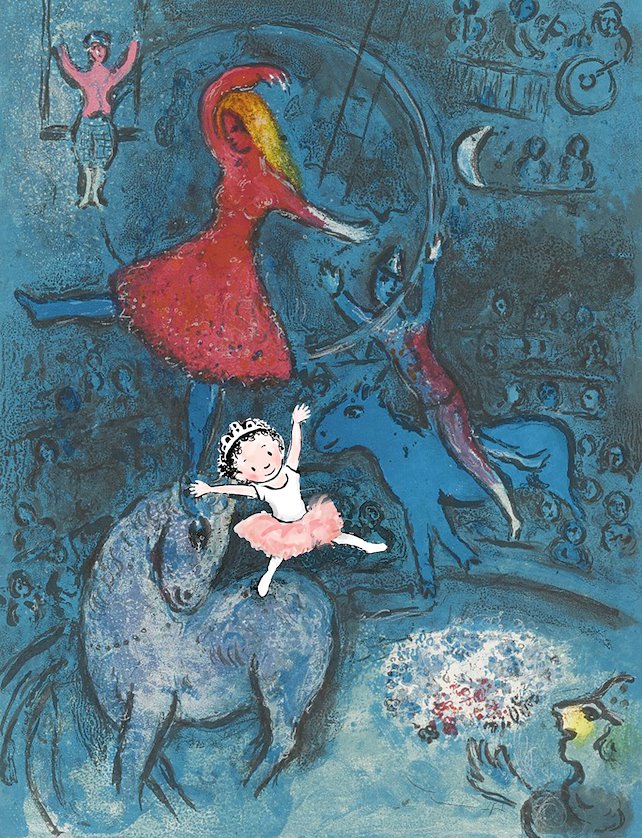 Yay! Today Pearl can add SLJ to the list of lovely reviews--
"Pearl narrates; her three-year-old's voice is precocious and sweet. The illustrations are just as gentle as the story; though rendered digitally, they look like well-executed watercolors. Mom is chic and stylish, and Pearl is adorable with a mop of short curly black hair... VERDICT A recommended purchase for back-to-school collections."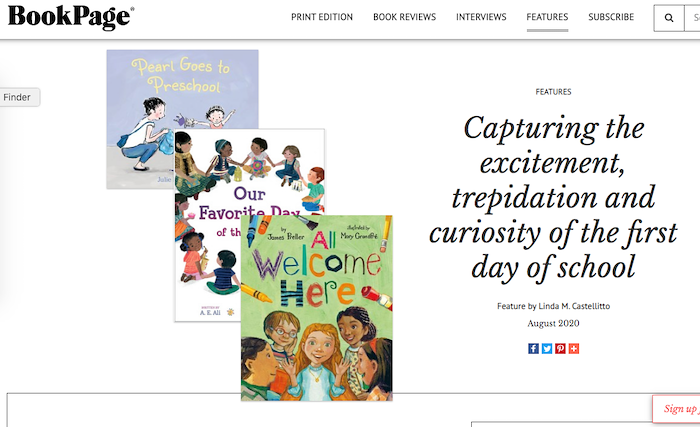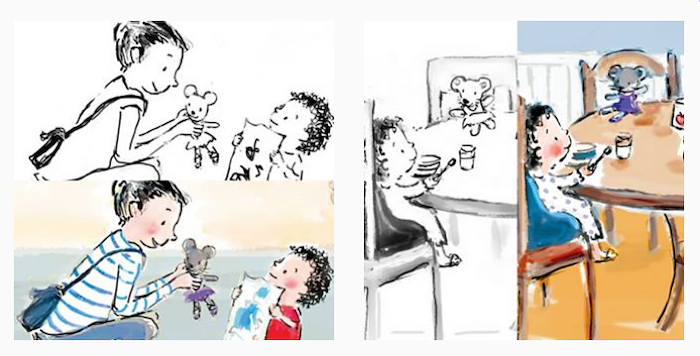 Reviews for Pearl Goes to Preschool...
The softly colored illustrations, outlined in black, are very appealing and feature a lovely double-page spread of Pearl and her mother attending a classic ballet performance...Tender and sweet comfort.
—Kirkus Reviews
The quiet, well-phrased text provides the story's structure as well as moments of understated humor, while letting the expressive illustrations show elements of the story never mentioned in the text, such as a subway ride and a ballet performance. Created digitally, the artwork depicts the children, in particular, with a winsome quality that suits the story well. A pleasing picture book for young dance lovers.
—Booklist
In this winsome, taut story, a timid child warms to the idea of preschool with her mother's tactical nudging and her own ingenuity...This charming antidote to preschool anxiety contains a deftly measured dose of sweetness.
—Publishers Weekly
A muted color palette makes a lovely backdrop for this engaging portrait of a strong parent- child relationship: Pearl feels safe in expressing herself, and her mom's gentle guidance helps Pearl take ownership over big decisions. Pearl Goes to Preschool is a real treat.
—BookPage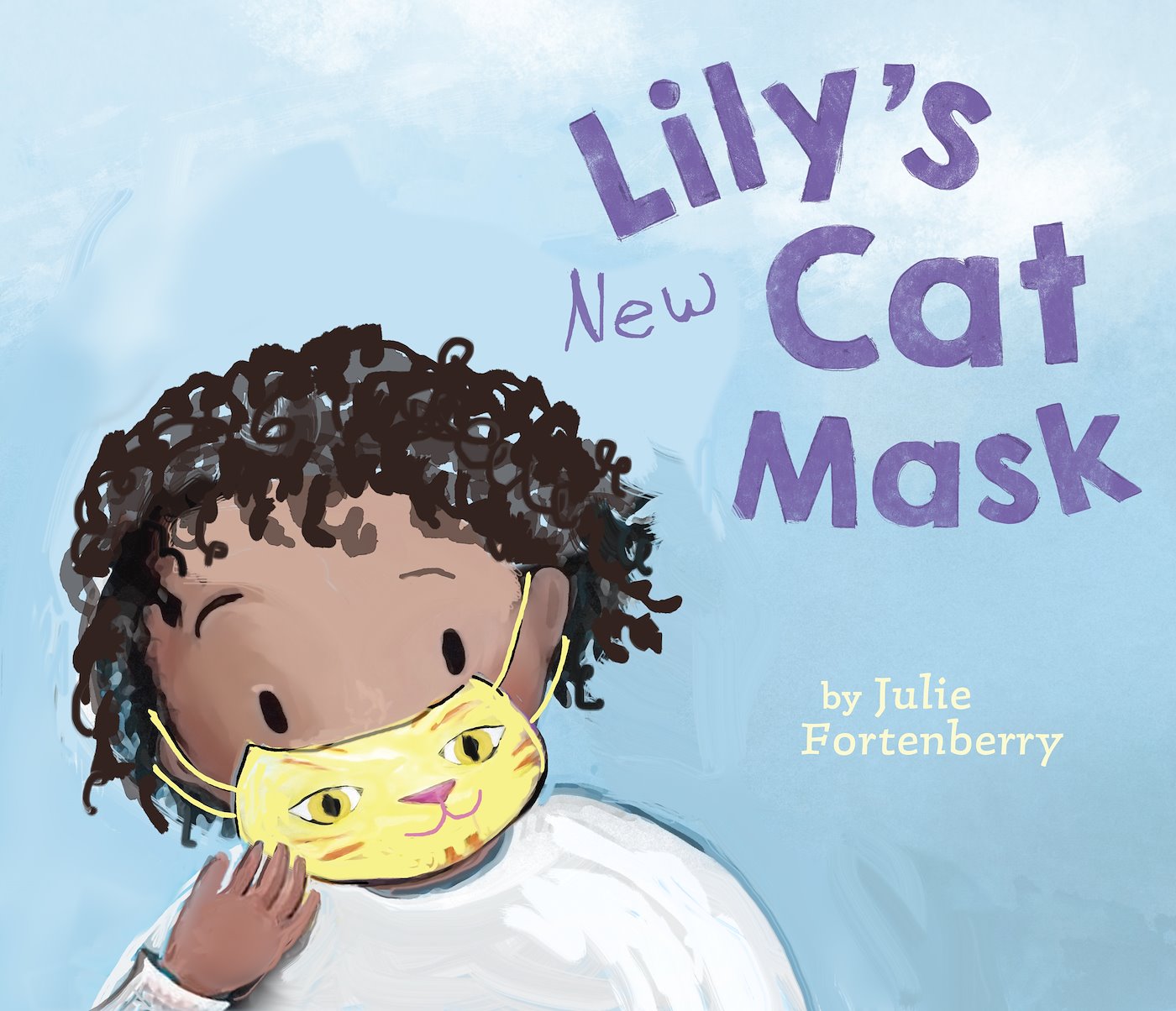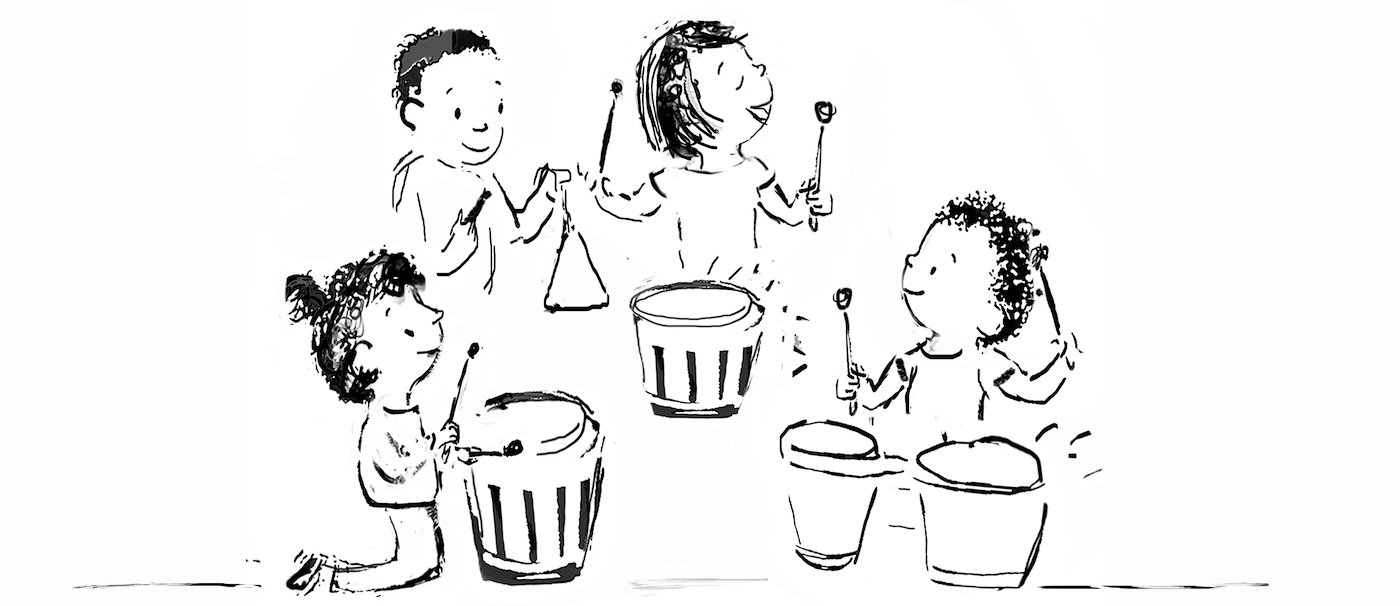 https://picturebooks2020.blogspot.com/
Check out Picture Books 2020 for a lineup of new books by Carly Allen-Fletcher, Elisa Boxer, Suzanne Bloom, Sarah S. Brannen, Nancy Churnin, Rob Dunlavey, Karen English, Julie Fortenberry, Alan B. Havis, Alice B. McGinty, Paul Meisel, Lori Nichols, Sue Soltis, Britta Teckentrup, Jamilah Thompkins-Bigelow, and Laurie Wallmark.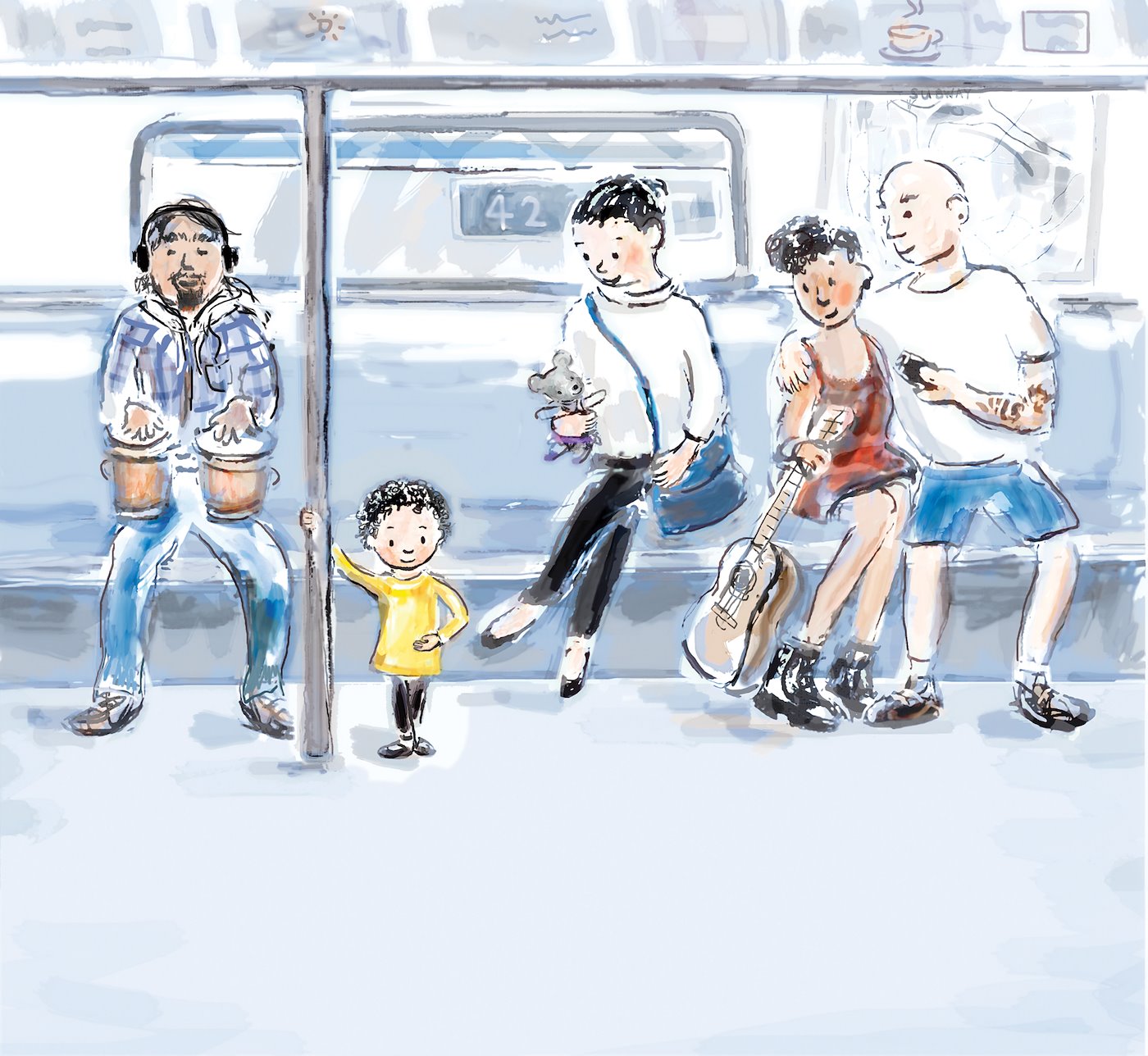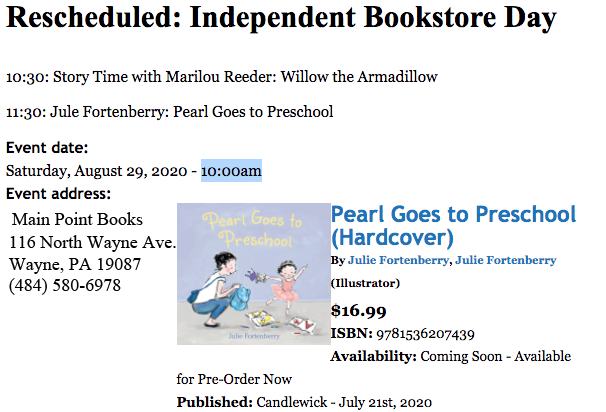 Independent Bookstore Day-Story Time 11:30 w/ Julie Fortenberry-"Pearl Goes to Preschool"-Pearl loves to dance! But will she love preschool, too?A sweet and reassuring story about trying something new, perfect for children with separation anxiety.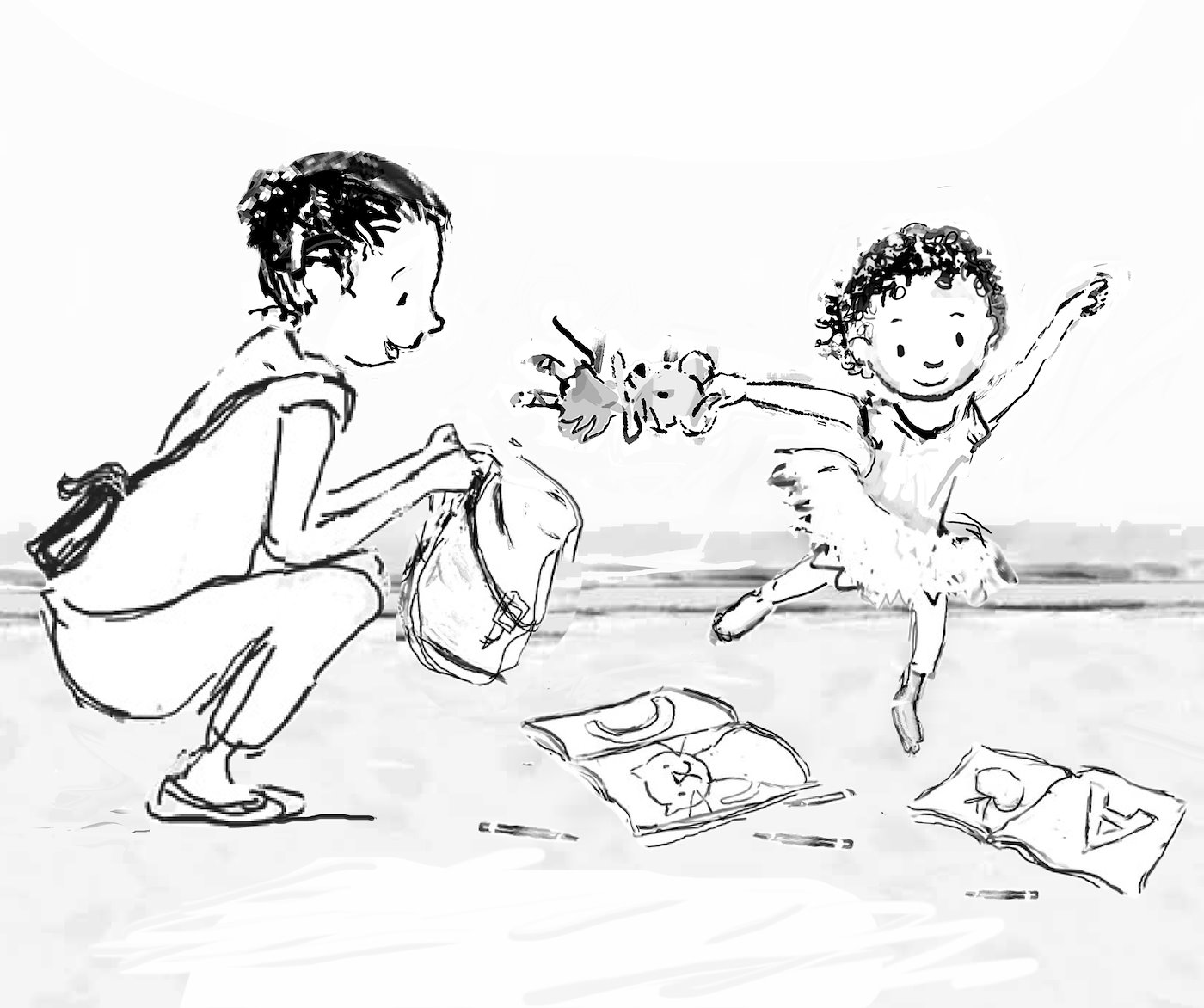 ★ Learn Ballet, Just Like Pearl! https://www.youtube.com/watch?v=R28W7sPo9Wsv ★
The title character of Pearl Goes to Preschool loves to dance—even if she's not so sure about preschool. In this video, my daughter, dancer Annie Fortenberry, teaches young readers steps that will keep them moving.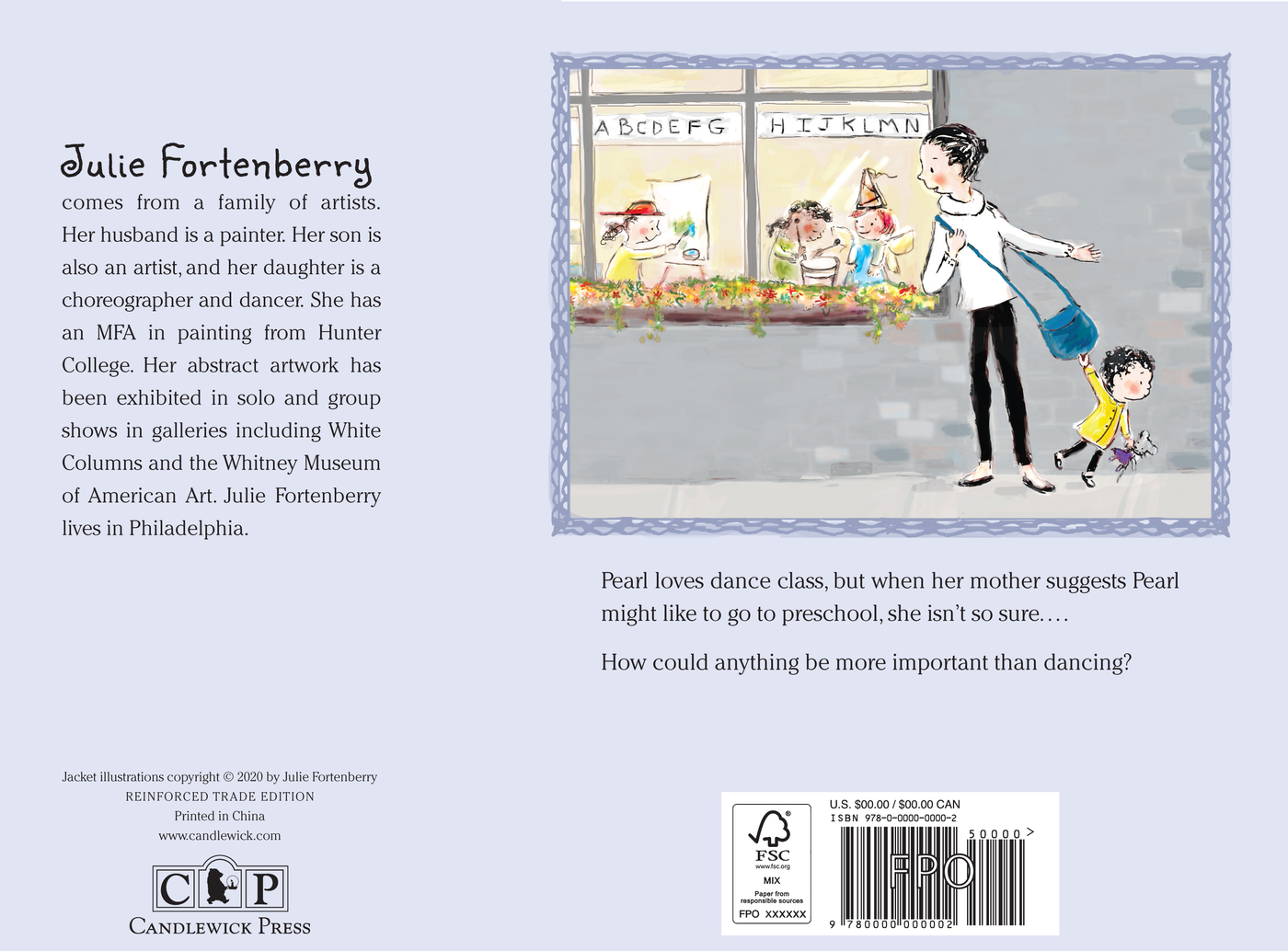 A great night at Barnes and Noble with April Litwin
Author April Litwin and I will be reading and signing books at Barnes and Noble.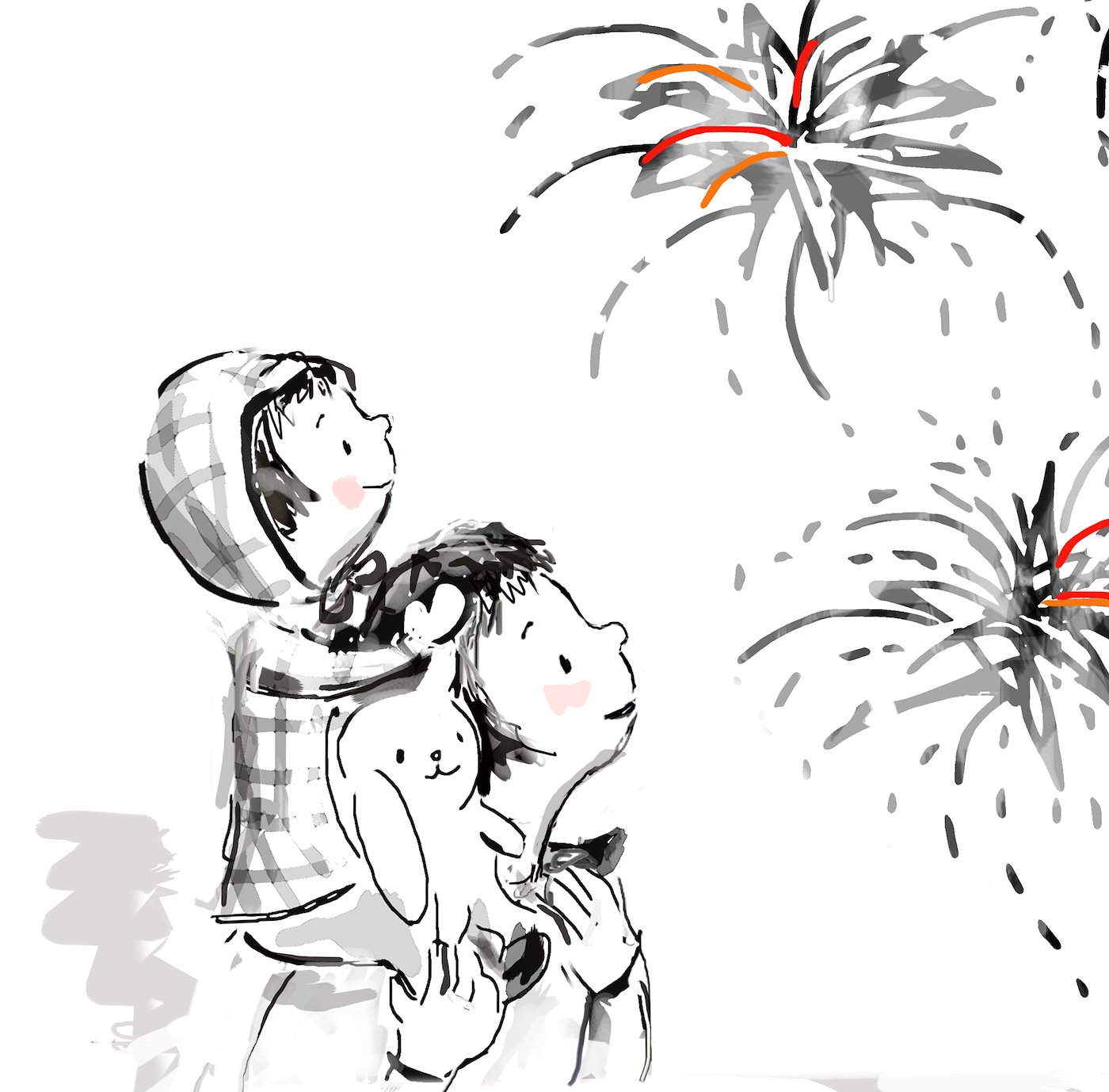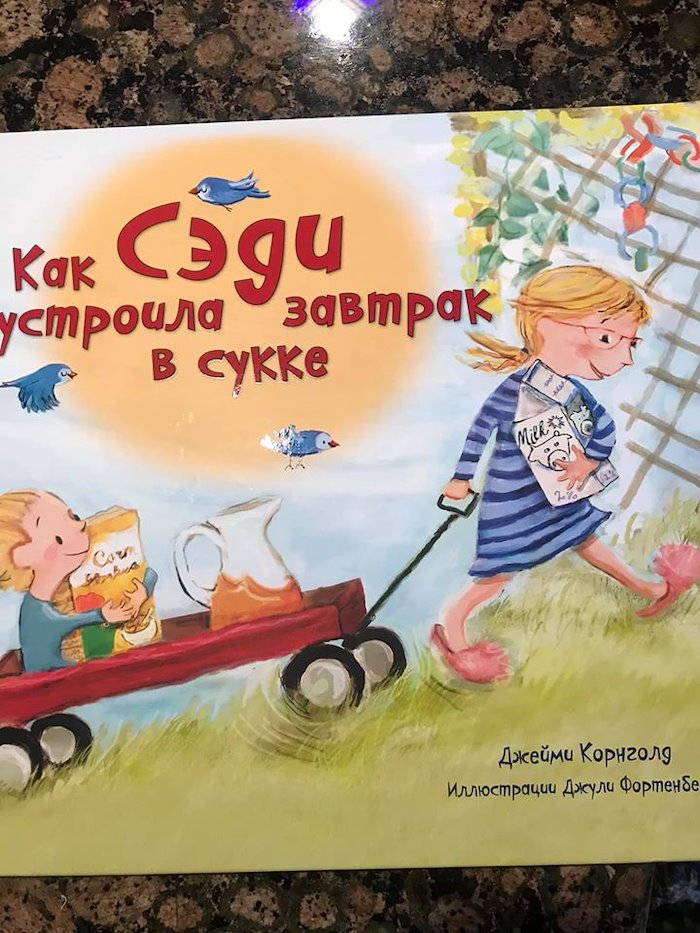 Sadie's Sukkah Breakfast is now in Russian! (Also in Spanish and Chinese.)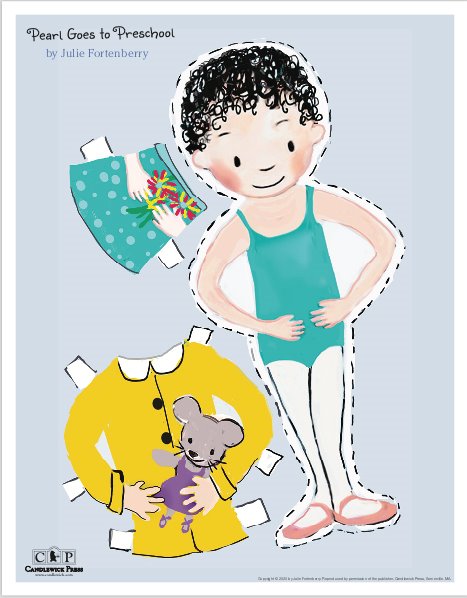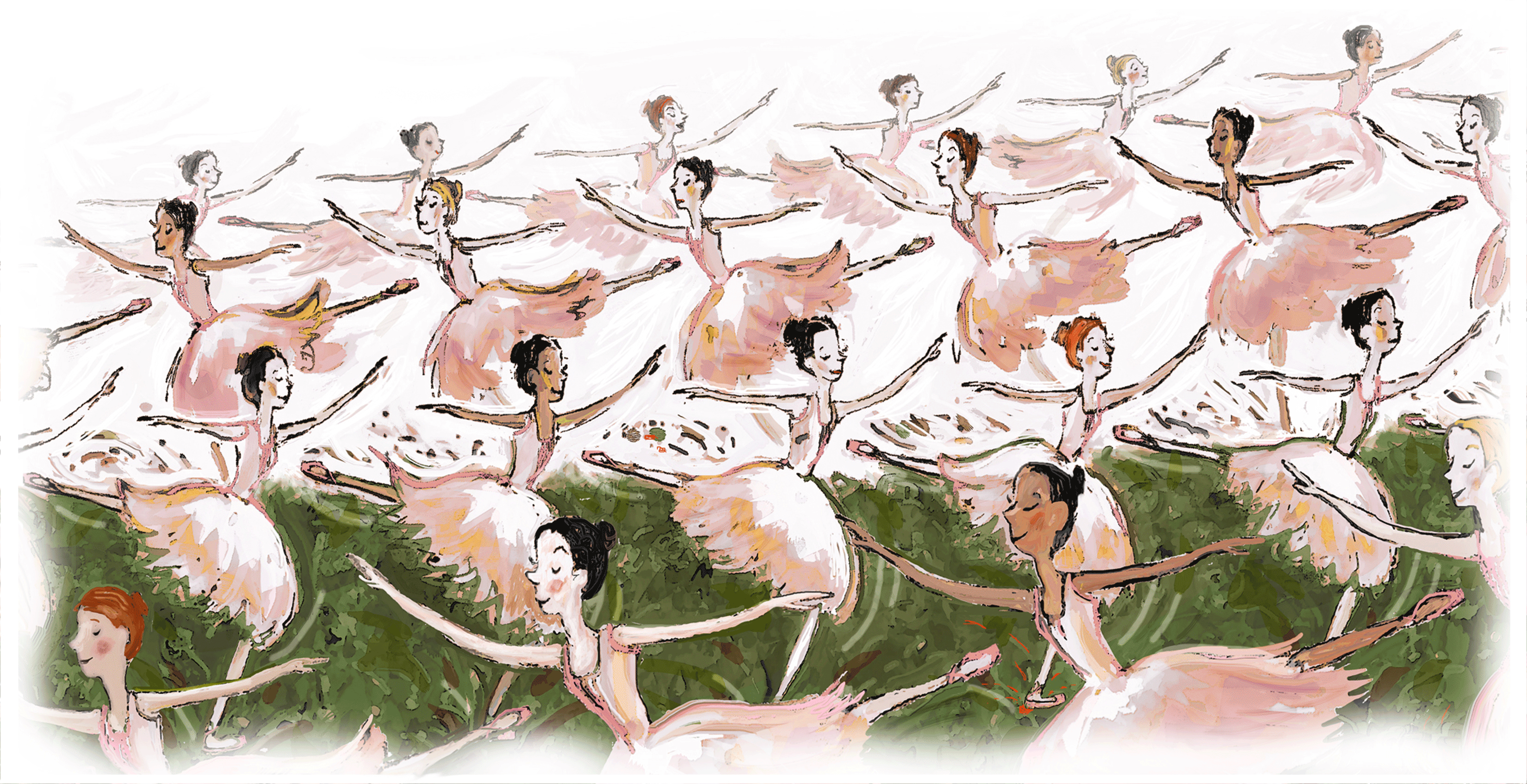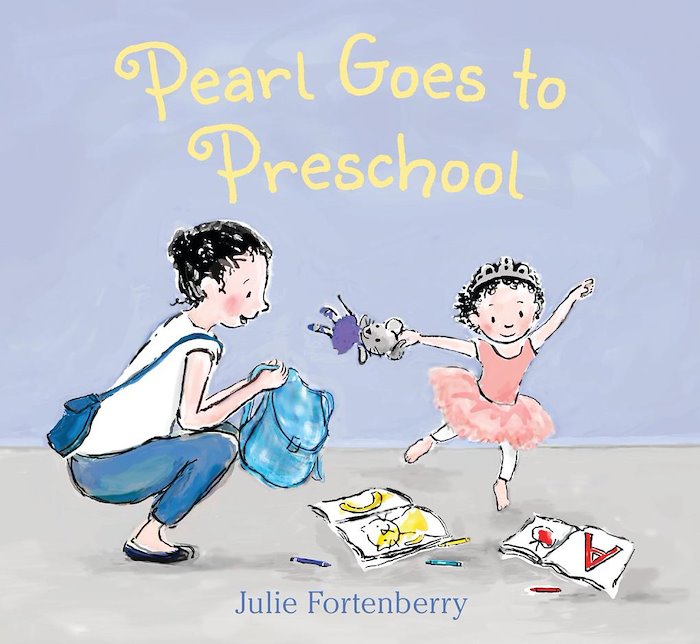 Coming from Candlewick (June 9 2020)
Pearl loves to dance! But will she love preschool, too?
Pearl loves attending dance classes at her mother's ballet school. Even though Pearl is the youngest and smallest ballerina, she knows how to count her poses and follow along. When her mom suggests that Pearl try going to preschool, Pearl has a lot of questions: What will she learn? Will there be dancing? A sweet and reassuring story about trying something new that's perfect for young children with separation anxiety — or who just love to dance!