Darcy's First Sleepover is available for preorder!
"Darcy's conflicting feelings about her first sleepover feel authentic and are recognizable. In the end, Darcy is the one who solves her own problem, thereby modeling actions that children can take to soothe themselves."
Every night at home, Darcy brushes her teeth with strawberry toothpaste; she snuggles in bed with Little Cat; and she falls asleep to the sound of her dad washing the dishes. But tonight, Darcy is having her very first sleepover! Even though it's at her cousin Kayla's house, it still feels a little daunting. Kayla has peppermint toothpaste, a baby bear named Charlotte, and howling winds outside her window. Darcy misses her dad and her own cozy bedroom. Should she ask her aunt to take her home?
This rewarding tale celebrates the excitement of new experiences and the power of quiet growth. Backmatter also included shedding light on steps parents can take when helping kids prepare for their first sleepover!
Christy Ottaviano Books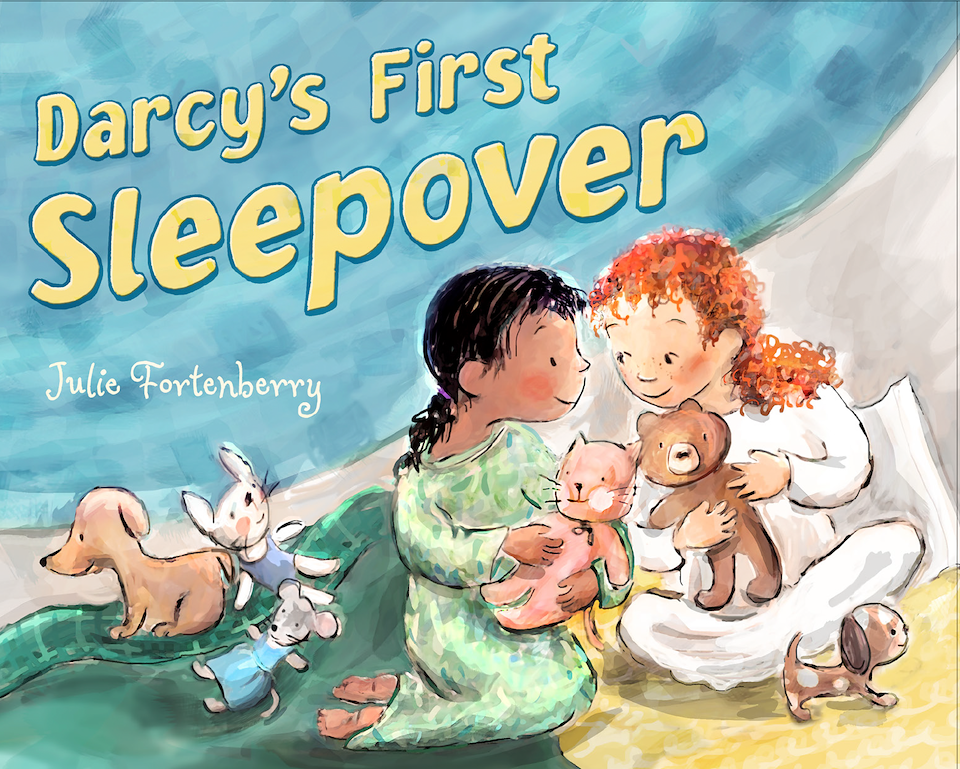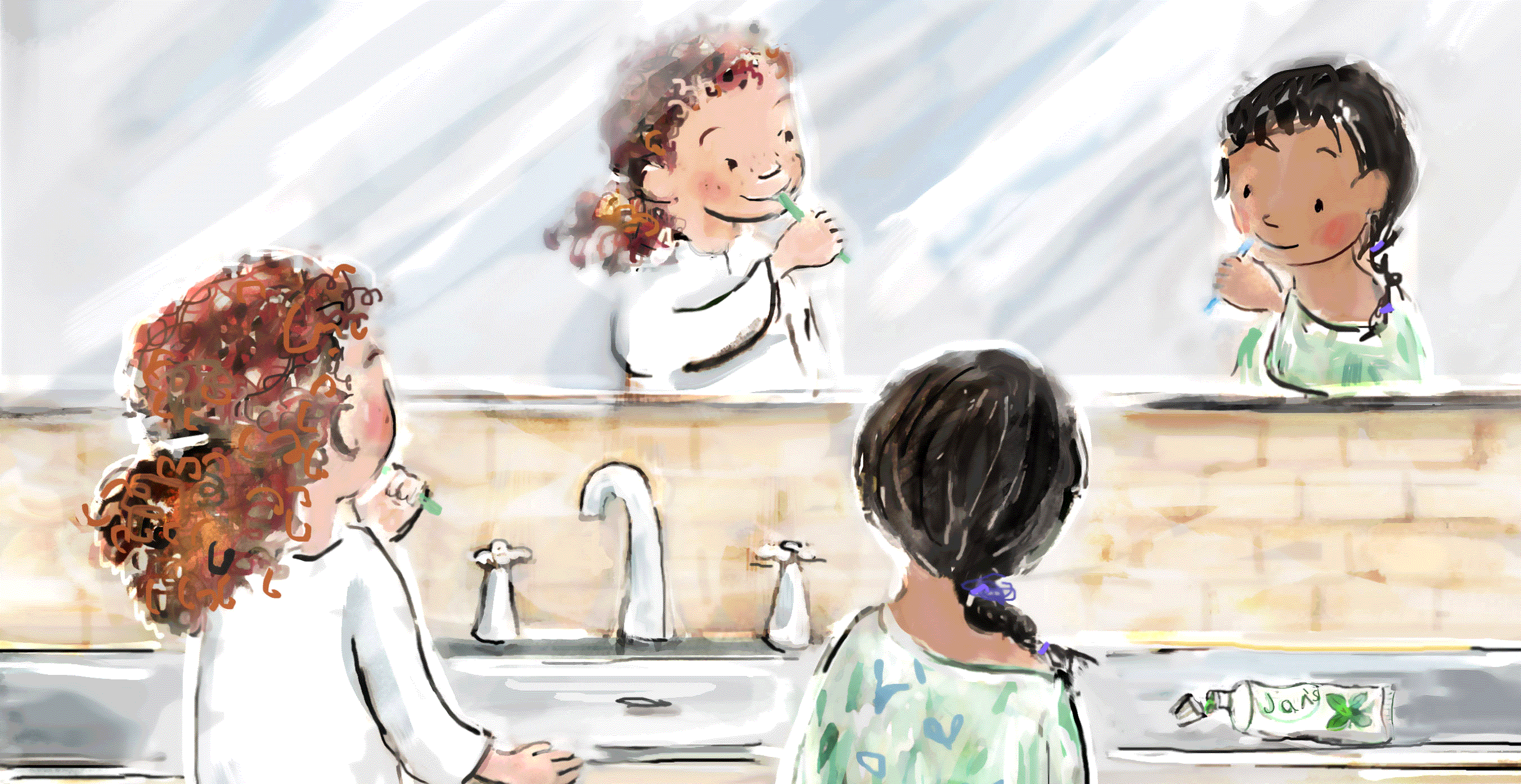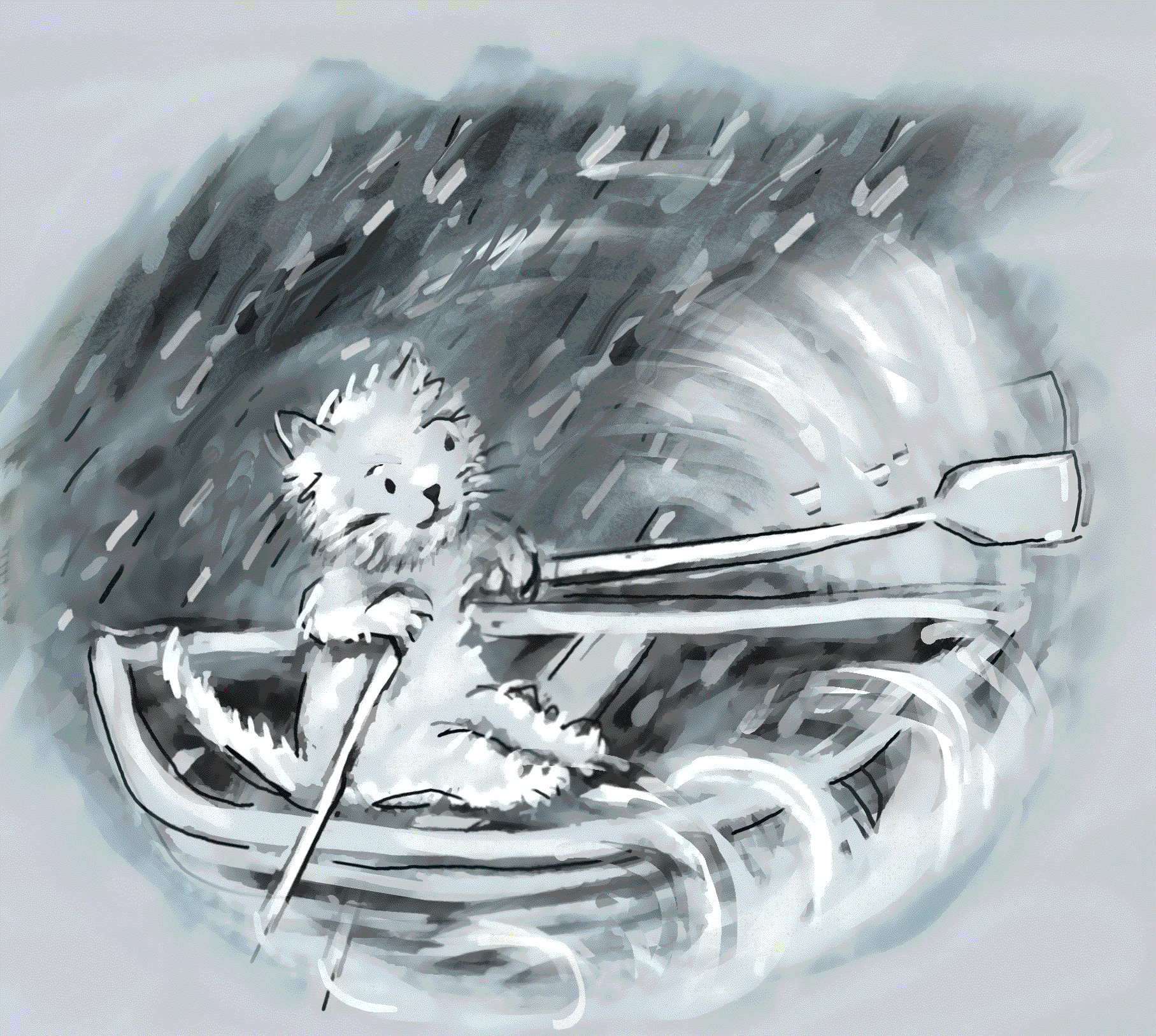 Up Next:
"Tender and sweet comfort."