Julie has an MFA from Hunter College. Her abstract paintings have been in the Whitney Museum of American Art . But for the last 16 years she's been painting for preschoolers and kindergarteners. She illustrated Eve Bunting's Pirate Boy, and a series of Sydney Taylor Notable books by Rabbi Jamie Korngold. She is the author and illustrator of Darcy's First Sleepover, Pearl Goes to Preschool, The Artist and the King, and Lily's Cat Mask which received a Kirkus starred review and was added to Dolly Parton's Imagination Library.
❋ Find Julie's titles at Barnes and Noble.
❋ To support your local bookseller visit Bookshop.org. Or visit Macmillan Publishers and Penguin Random House. For larger school and library orders, call Penguin at 800-733-3000.
❋ To order The Sadie Series, visit Kar Ben.
❋ Read the reviews for Julie's books here.
Questions about school and library visits?
Click here!
NEW IN 2022!
GRANDPA AND JAKE
Follow their adventure through town
and guess where they are going!
Grandpa & Jake's path through town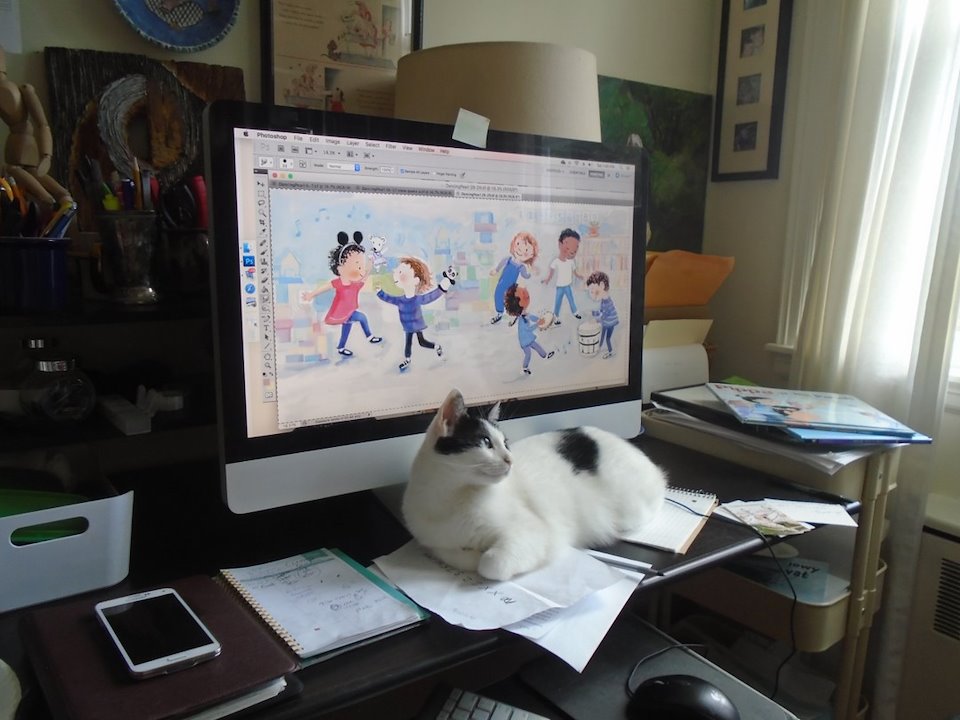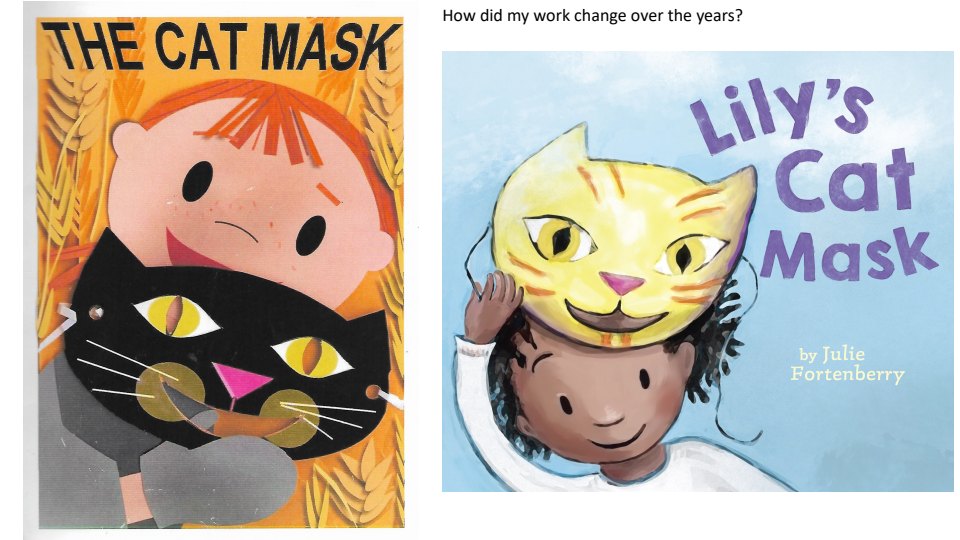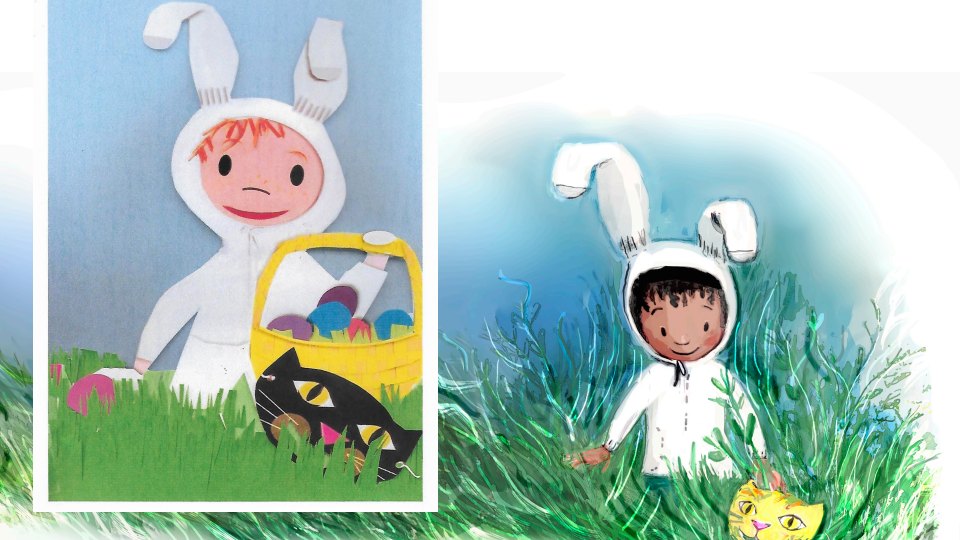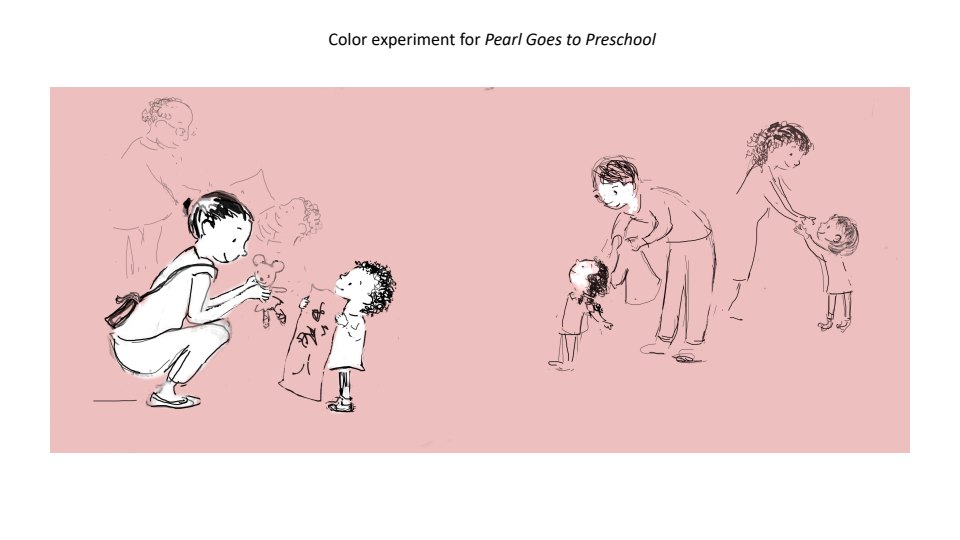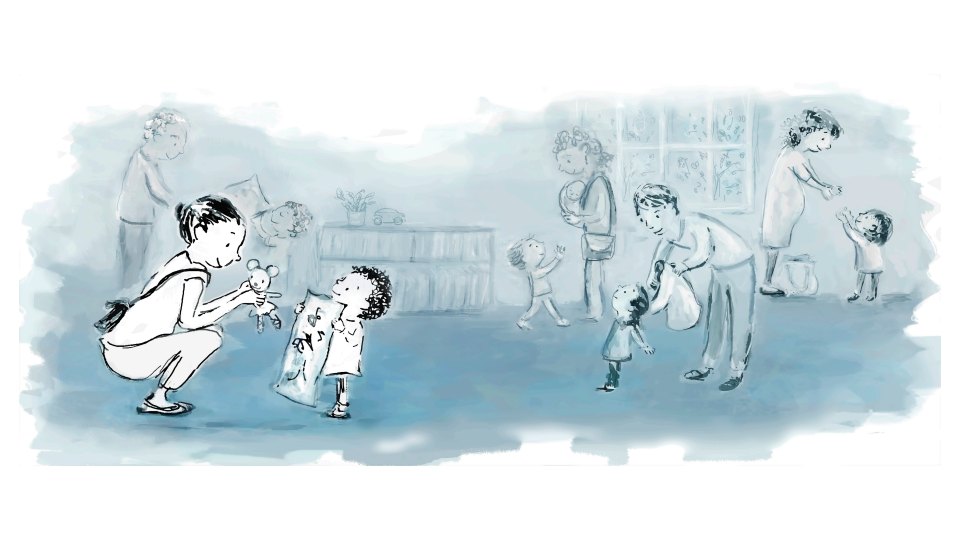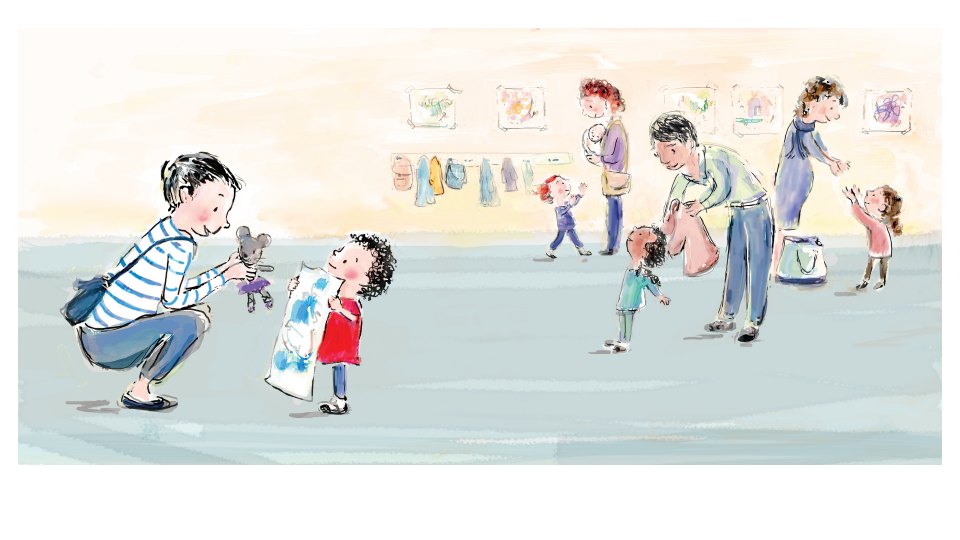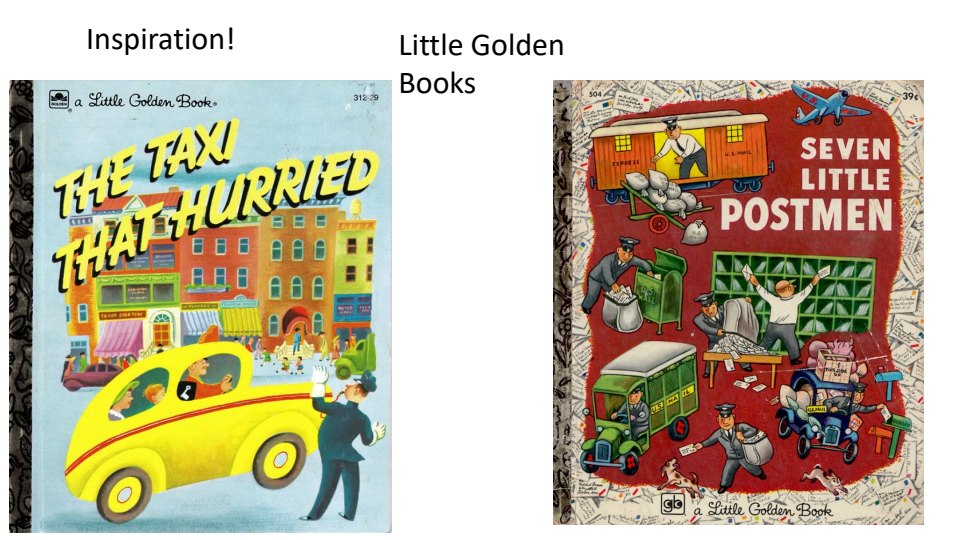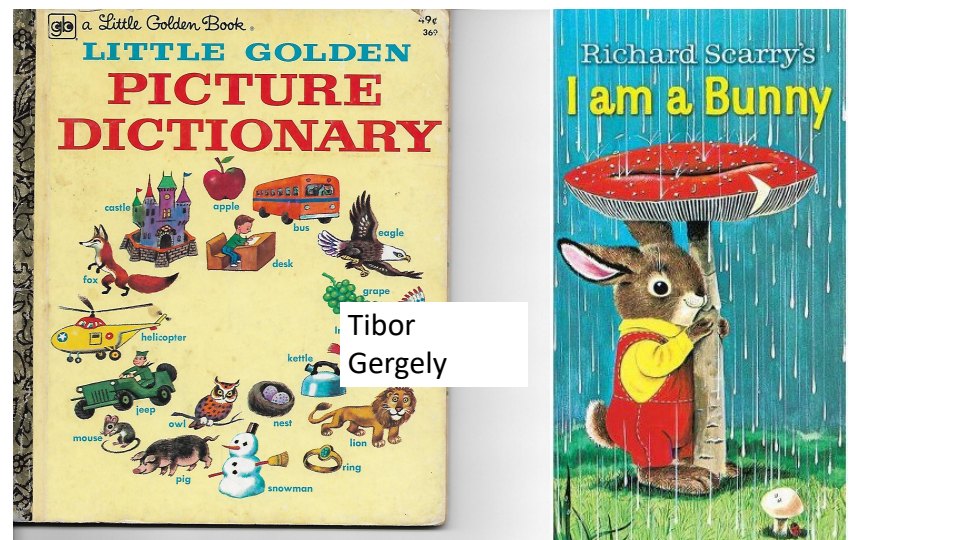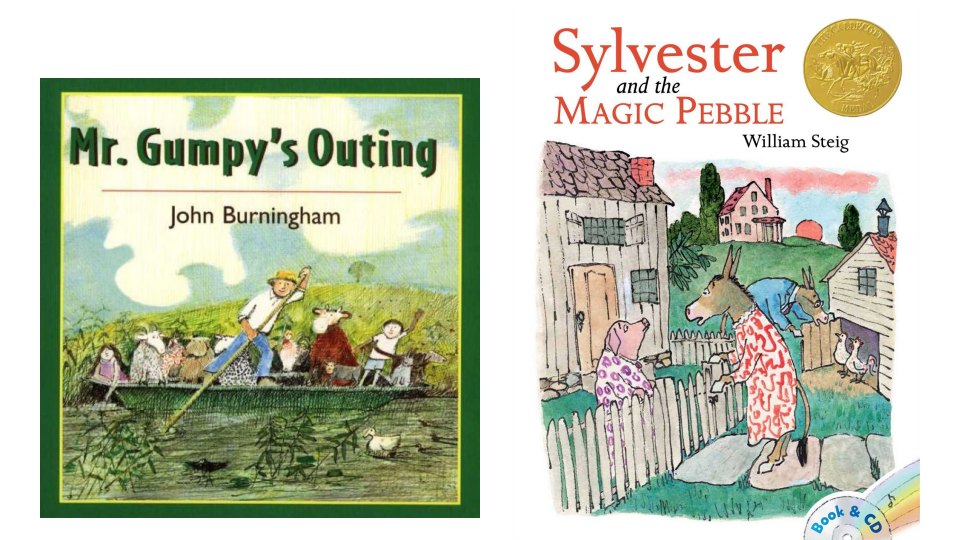 Watch a fascinating visit with William Steig
MORE INSPIRATION FROM STUDENTS...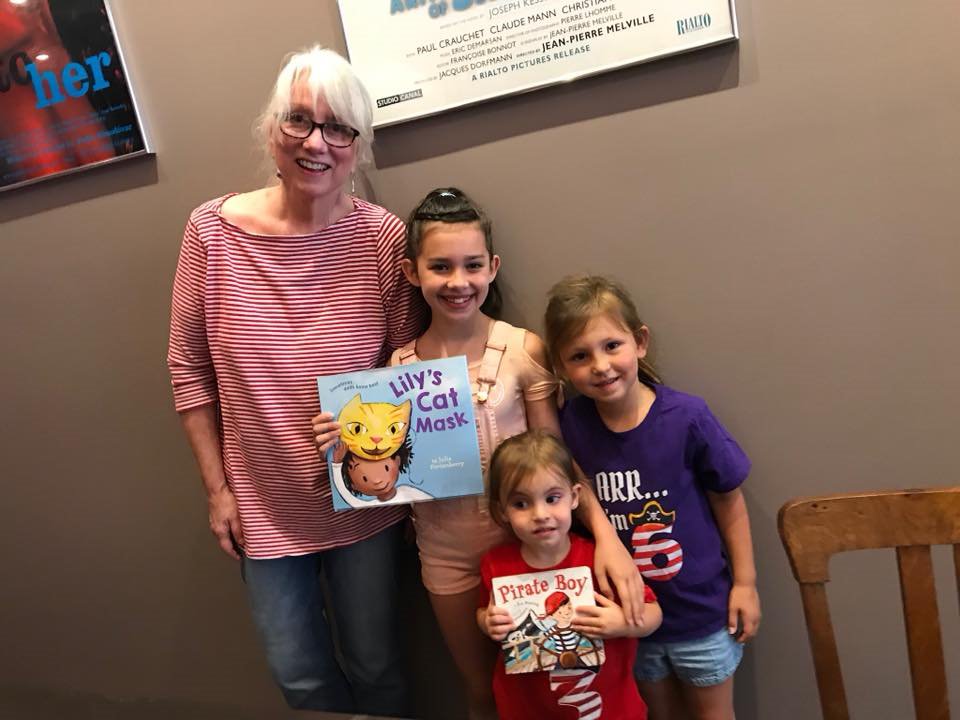 See great a great slideshow of drawings by student artists! Click here!
Up Next:
"...overflowing with cheerful details..."